Introducing SANeForce
We at SANeFORCE Is committed to delivering quality and User-Friendly sales force automation "SFA" services That meets and exceed client requirements, The first time and every time. Dedicated to Helping You.
With over 1 lakh+ users in our platform SANeForce has been a true leader in easing the adaptation process of Automation. We Spread Our Clients In African, Asian And Arab Countries Also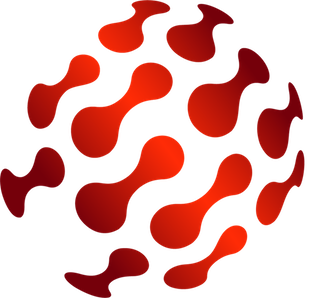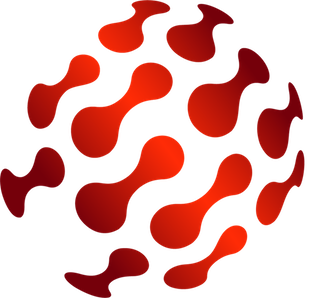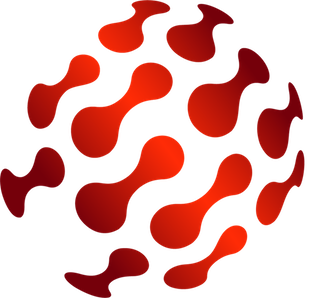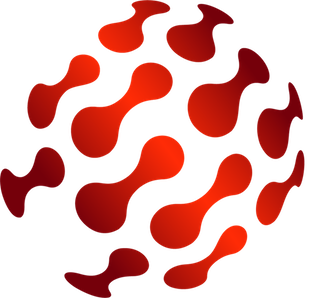 SANeForce Philosophy Of Physician Relationship Management (PRM)
Segmentation is key: Not all physicians are equal. Initially, we segment physicians as Core, Non core, Super core based on tenure and business potential or your organisation specific metrics
The goal of a MR is to drive certain outcomes with physician. This is influenced by engagement. INTENSITY of engagement is a key metric (visit frequency and timespend).
MR productivity matters too. Verified MEETINGS PER DAY are a proxy for this. Balancing this with COVERAGE can help identify cases where rep is overloaded or underleveraged. Knowing average distance travelled per day can help normalize productivity outliers.
Effectiveness of engagement matters. So it is critical to measure business outcomes from Physician as BUSINESS SOURCED (DRUG QUANTITY), depending on your business model.
Physician relationship management is complicated since MRs usually have quite a few Physicians to manage; each with different goals. Automating daily calendar planning while optimizing for business sourced per ME per month as the objective function is non-trivial and requires REAL TIME ALGORITHMS.
Breakdown in any of the above metrics requires PRE-EMPTIVE INTERVENTIONmanagemnet-img from supervisors. Also, improving MR's skill-set over time should be one of his Key Responsibility Area.
Our Modules
Standard Tour Plan
Daily Call Report
Competitor Analysis - RCPA
Prescription Audit
Expense Statement
Secondary Sales
Territory Profitability
Investment ROI
Business Tracking
Sample & Input Analysis
Attendence & Leave
Campaign Tracking
CME Tracking
Task & Reminder
Coaching
A day in the life of SaneForce user…
Our Mobile Application
Chemist Reporting & RCPA Entry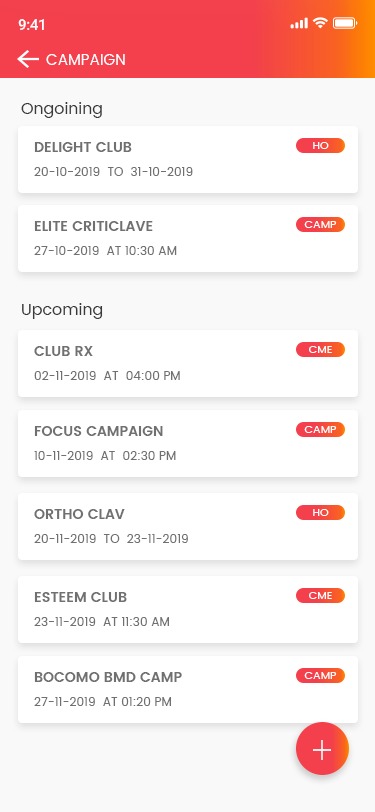 Get real-time reports & insights
Real time analysis and Dashboards with 100% accuracy viewed on the SANeForce portal with Various KPI in sales, Masters, SFE and Masters
Our territory profitability analysis helps you to manage territory wise sales performances with the Exact ROI.
Management can keep a good track on the Key performance indicators and can fix the bench mark on the same
Expense Amount - Modewise
Expense Amount - Modewise
Expense Amount - Modewise
Expense Amount - Modewise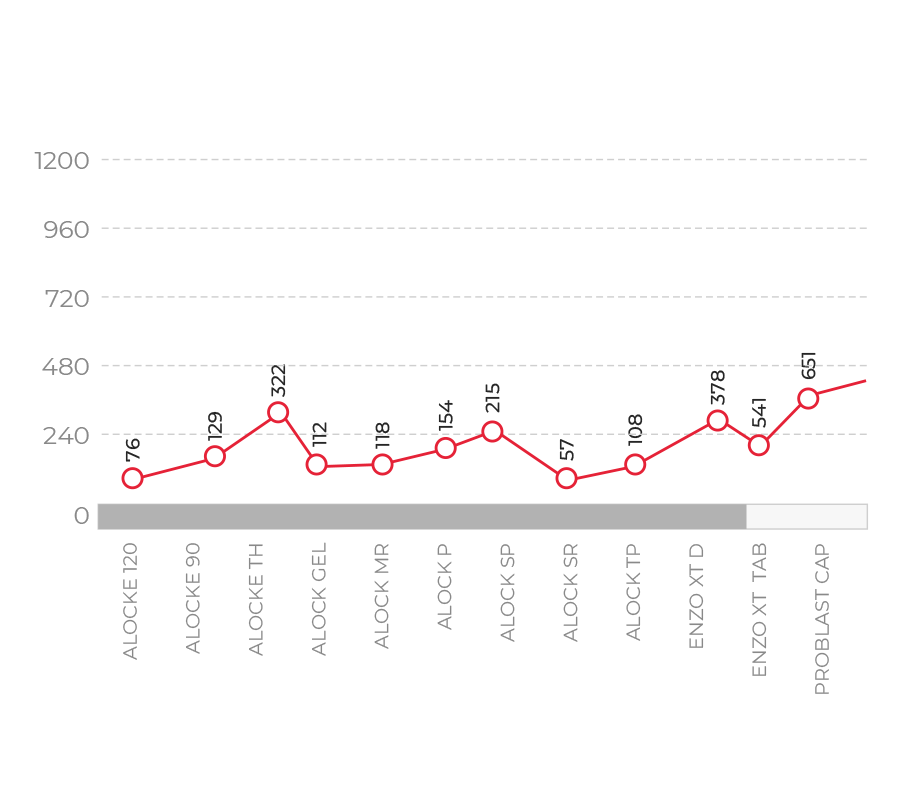 Effective Integration with the business app you use everyday
3rd Integration using API
Our WOW Features
Configurable from Admin Login
GEO Tagging & GEO Fencing
Offline Mobile App
Support for iOS & Android
Unlimited Hierarchy
Configurable Secondary Sales Format
Deduplication Customer
1000+ WorkFlow Automation
Why choose
SANeForce?
SFE has been a great tool for the interaction between the Field force and HO peoples without communication gaps
SFE Training to the FF will be provided with experienced support professionals for the seamless & Successful usage of our solution.
Seamless integration with your ERP or any other external application
Our simple and straight forward interface makes the FF to use our software in a very efficient way.
Migration can by done either by easily import excel data or from any other SFE/ CRM systems.
By using our work flow automation, Admin team can be able to do the customisation using setup parameterization. This is to ensure that they Don't need to contact our support team frequently
Feedback from our clients
SANeForce is the most user friendly platform with FREE training material/communities. It's extremely easy and simple to use and helps companies understand their business performance.
Aurobindo Pharma
I have personally and successfully using SANeForce for many years. It provided me the tools to build customer and business relationships, increase sales, improve clients service and drive profitability.
Allergan India
Honestly SANeForce is one of the best tools
I have in my work. It's likely the best SFE that I've ever used, and I've used many over the years.I recommend SFE been excellent in my experience. - Shreya limited
Shreya Life Sciences
One of the most powerful SFE that has been constantly improving is none other than SANeForce. After implementing SANeForce, I have a 360deg view of all the modules with a highly personalised experience.
Tablets India
The SFE Features offered by SANeFORCE are highly recommended,the App is user friendly and supported by all OS. Information are easy to monitor and analyze the effectiveness of working over a period of time.
Syner- med pharmaceuticals
SAN Pharma SFA" Sales Force Automation - SANeForce